Protect Your Vehicle with Ballistic Steel and Bulletproof Glass
In today's rapidly evolving world, security threats are becoming increasingly dynamic and sophisticated, requiring innovative approaches to safeguard individuals, organizations, and nations. The traditional concept of defense is no longer sufficient to address the diverse range of challenges we face. To tackle these complexities, a new paradigm has emerged: Dynamic Defense Solutions.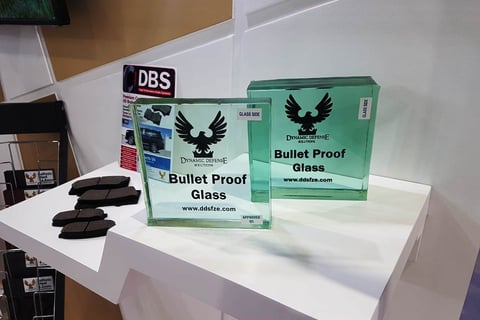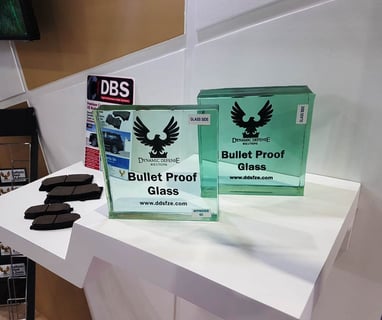 DYNAMIC DEFENSE SOLUTIONS FZE
Licensed Company with Ajman Free Zone Authority Since 2015
YOUR TURSTED PARTNER FOR PREMIUM QUALITY ARMORING SOLUTIONS FOR ARMORED CARS
Our mission
Deliver high performance and responsive products

To nurture a long term affable & trusty relationship with internal & external customers

To patronize committed, motivated and professionally trained employees who are empathic to market needs

Provide credible and affordable strategic solutions
Our vision
Dynamic Defense Solutions represents a proactive and adaptable approach to security, characterized by flexibility, agility, and responsiveness. It recognizes that the nature of threats is constantly changing, demanding a comprehensive strategy that goes beyond static measures.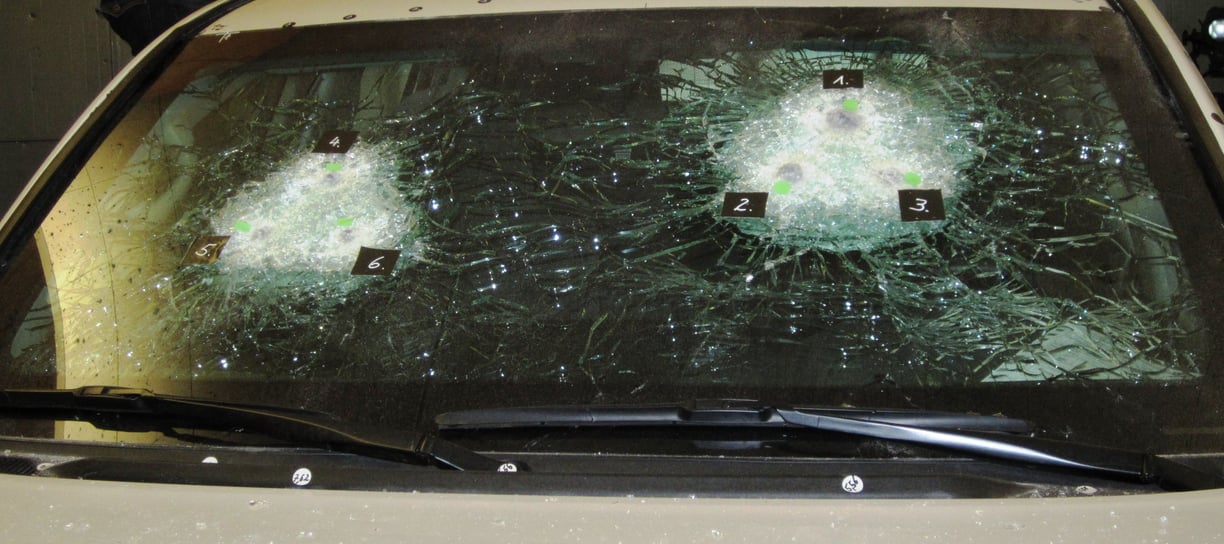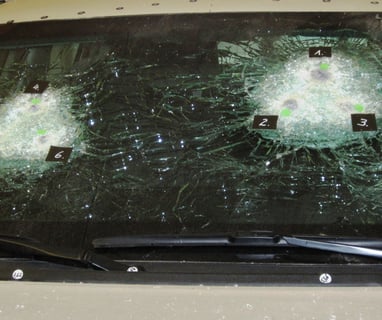 Our team
We are Delivering High Performance and Responsive Products. Our certified solutions are designed and engineered with cutting edge technologies resulting a quality durable product. Our hard work and dedication to produce premium quality solutions have saved countless lives.We are a team of professionals with private equity, social entrepreneurialism and management backgrounds committed to address some of the world's most pressing needs through market based QUALITY solutions.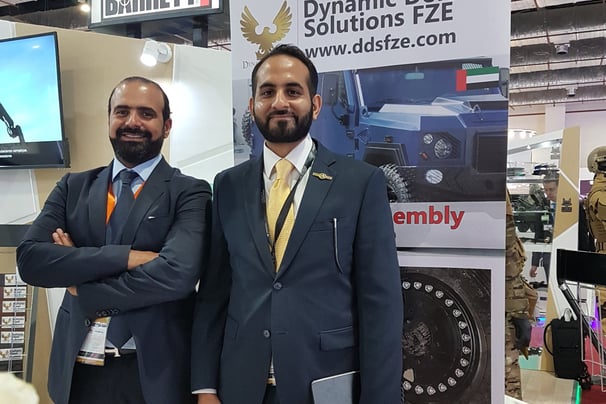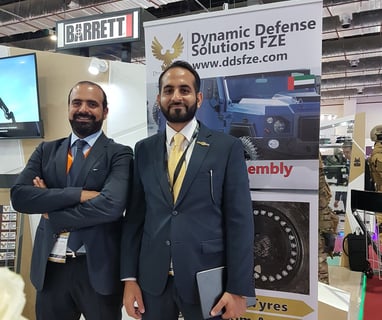 Dynamic Defense Solutions is the World's Top Defense Company offering Premium Quality Armoring Solutions for Civilian Armored Cars. Our certified solutions are Designed and Engineered with Newest Technology resulting a Quality Durable Product.
Our Product list includes full range of Ballistic steel sheets, Laser Cut to size Armored Steel Plates, Bulletproof Glass, Heavy duty Suspension, High Performance Brake Systems, Wheel Protection Runflat system, Heavy duty Tyres, Heavy Duty Wheel Assemblies, Machined Door Hinges, Window Actuators, Michelin PAX System. Our Products meets protection levels EN1063 or CEN1063 European committee for standardization, NIJ standard 0108 USA National Institute of Justice, STANAG 4569 NATO Standardization Agreement.