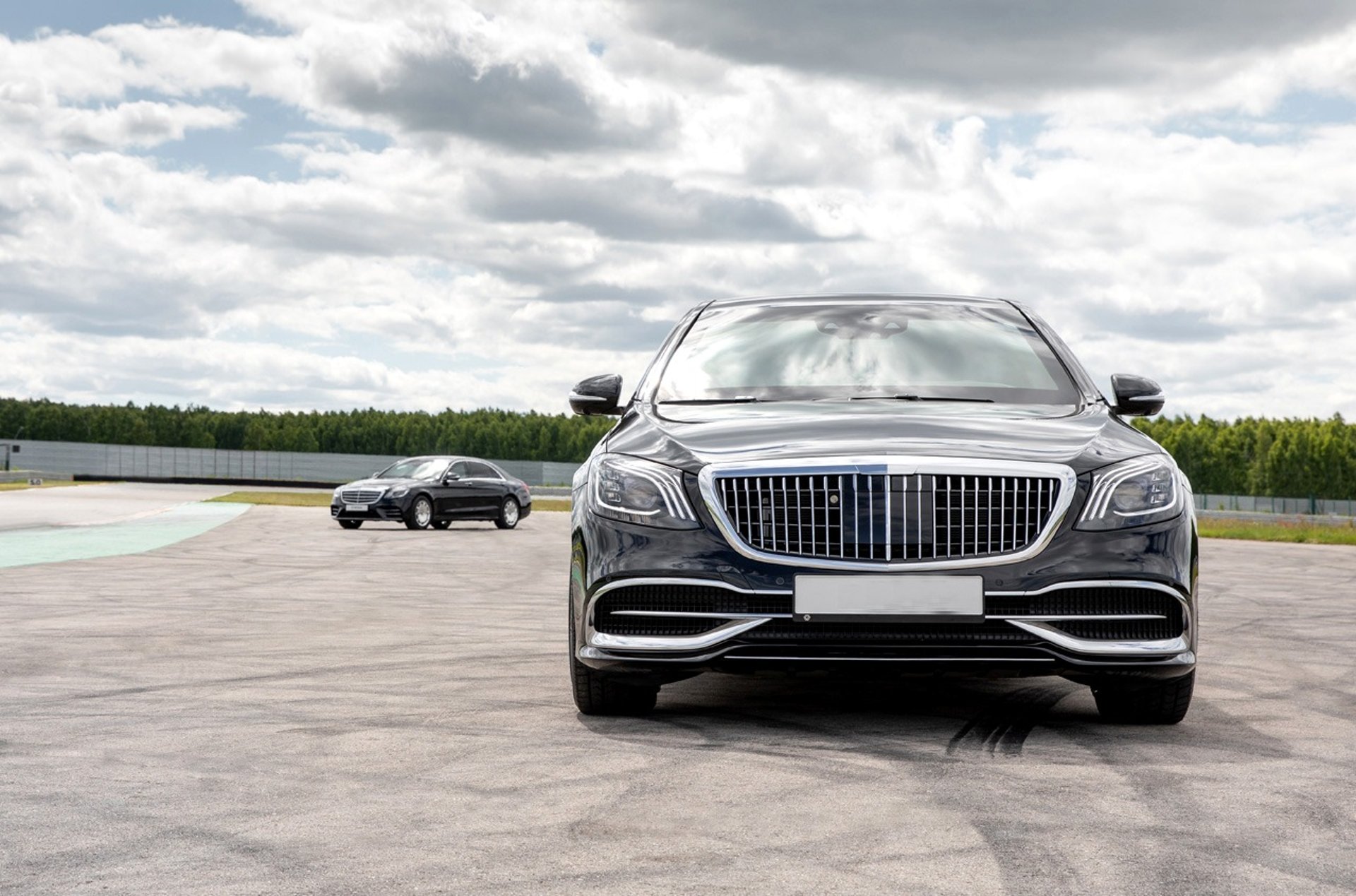 DYNAMIC DEFENSE SOLUTIONS
Top Quality Armored Cars Products
sTAY SAFE WITH BULLETPROOF GLASS IN ARMORED CARS
Choose Dynamic Defense Solutions for Maximum Protection and Top-notch Performance
Top Quality Armored Cars Products
If you are looking for top quality Armored Cars products, look no further than Dynamic Defense Solutions. We are a leading manufacturer and supplier of certified solutions that are designed and engineered with cutting edge technologies to ensure maximum protection and top-notch performance.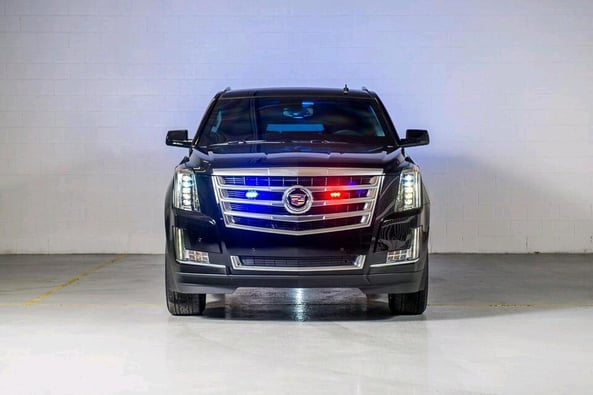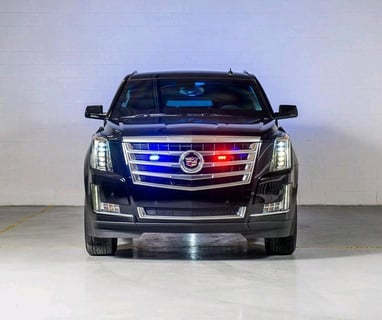 Our Innovative Product List
Our Product list includes full range of Armouring Cars Ballistic and High-Performance Solutions which meets or Exceeds Protection levels EN1063 or CEN1063 European committee for standardization, NIJ Standard 0108 USA National Institute of Justice, STANAG 4569 NATO Standardization Agreement.
Armoring Kit

Ballistic Steel Sheets

Laser Cut to size Armored Steel Plates

Bulletproof Glass

Heavy Duty Suspension

High Performance Brake Systems

Wheel Protection Runflat System

Heavy Duty Tyres

Heavy Duty Wheel Assemblies

Machined Door Hinges

Window Actuators

Michelin PAX System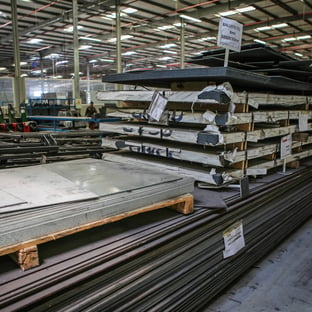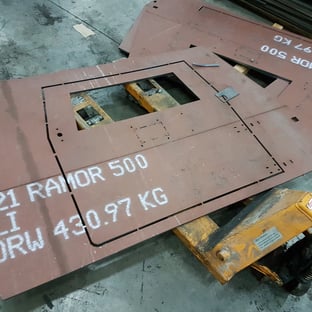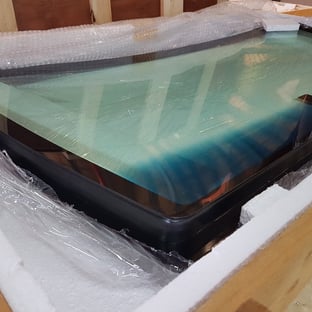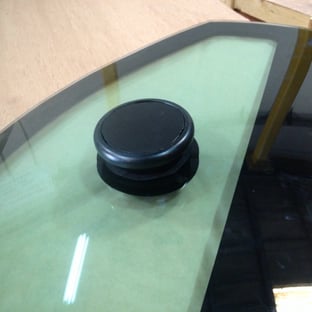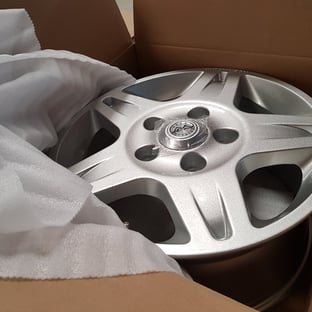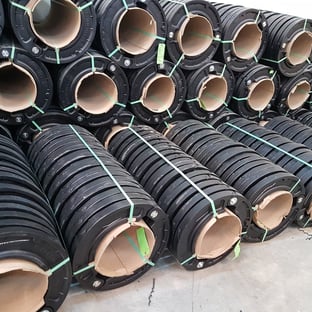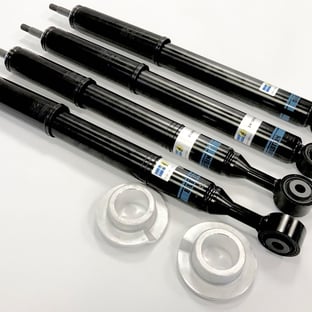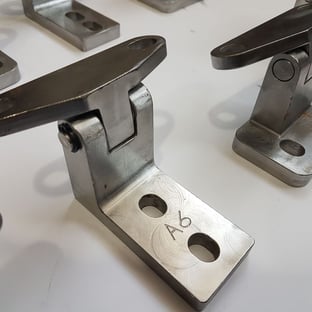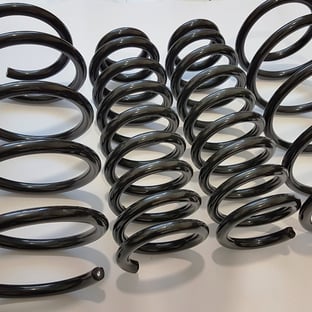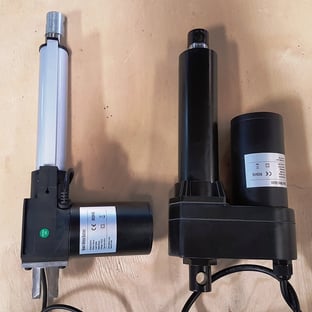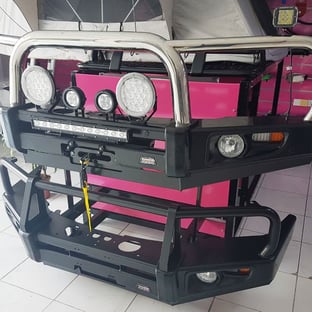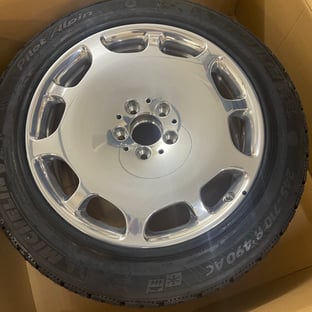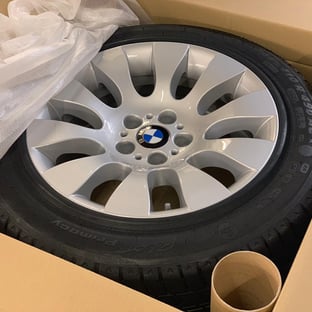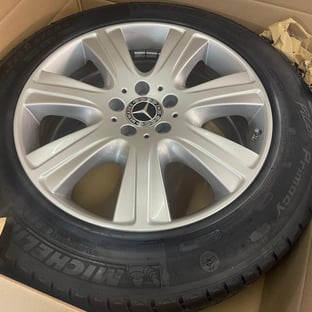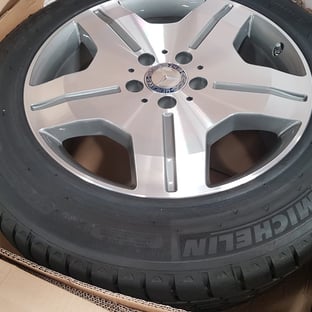 Choose the Best Armoring Solutions Company
Our Hard Work and Dedication to Produce Premium Quality Solutions have Saved Countless Lives. With Complete Range of Armoring Solutions for Armored Sedan Cars, Armoured SUV, Armored Trucks, Armored Cash-in-Transit Vehicles, Armored Passenger Transport our Products are Second to None.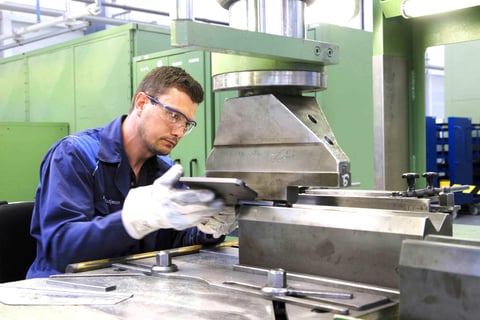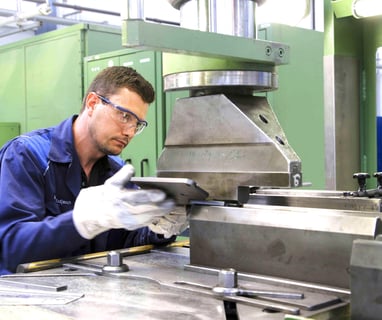 About Dynamic Defense Solutions
Dynamic Defense Solutions is the World's Top Defense Company offering Premium Quality Armoring Solutions for Civilian Armored Cars. Our certified solutions are Designed and Engineered with Newest Technology resulting a Quality durable Product.
Live Shooting & Blast Test on our Bulletproof Glass Products
Total 378 Shots fired, Zero Penetration. Successfull Test.